That would be a bit of a surprise. There are very few people in wrestling as controversial as Brock Lesnar. Some people see him as one of the worst things in wrestling while others as one of the best things to ever happen. Either way, it is clear that he is someone who is going to play a big role in WWE for as long as he wants to. However, there is one thing he might not be doing in the near future.
According to Tom Colohue on the Dropkick DiSKussions Podcast, Paul Heyman has made the decision to not have Lesnar as Universal Champion going forward. Heyman sees it as a problem to not have the World Champion around on a weekly basis as it can create a problem to not have something so important on most shows. Heyman is said to be in charge of the direction of the title rather than Vince McMahon himself and is in full control of Monday Night Raw itself. Lesnar lost the Universal Title to Seth Rollins at Summerslam.
It was quite the big ending. Check out Lesnar's title loss to Rollins: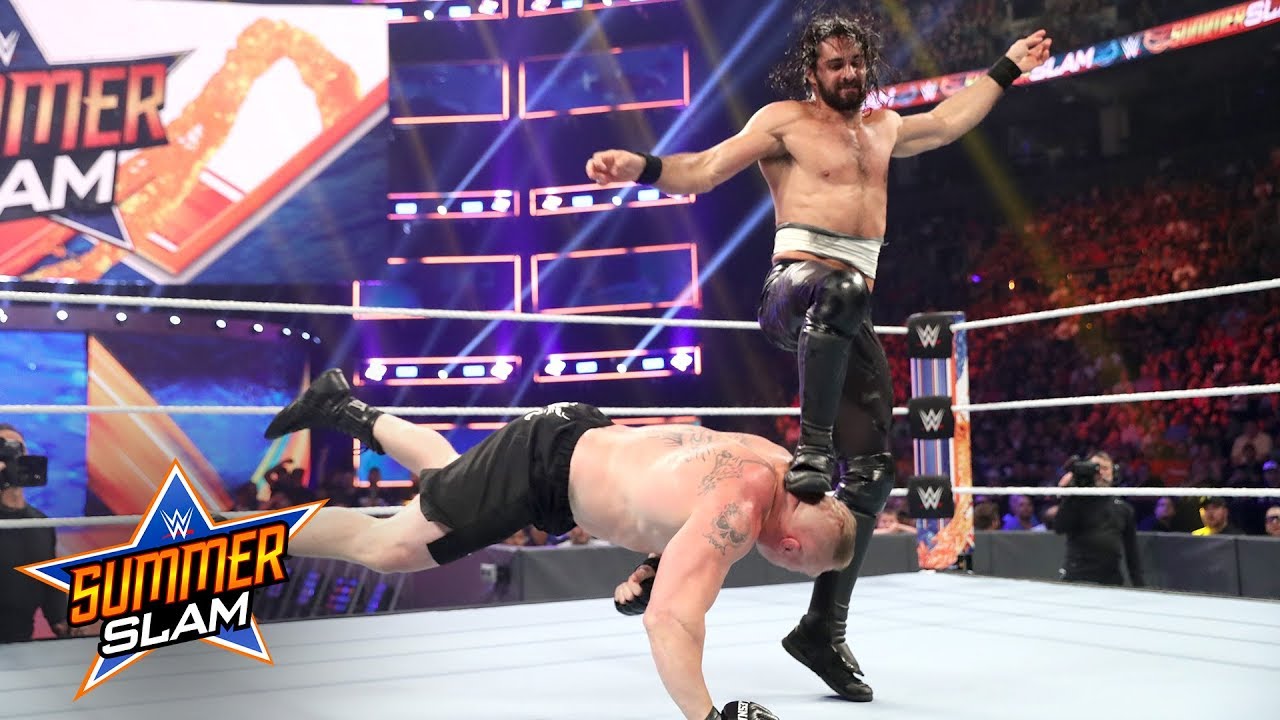 Opinion: While I'm surprised that Lesnar lost the title so soon, I really hope that this is the situation going forward. We've spent the better part of two and a half years with Lesnar as the champion and that hasn't worked all that well overall. It would make a lot more sense to have a champion around full time, at least for a very long stretch. You can't keep doing the same thing over and over with such bad results, yet WWE went with Lesnar for a very good while.
Do you like this change? How will it work for the title in the long run? Let us know in the comments below.
Thomas Hall has been a wrestling fan for over thirty years and has seen over 50,000 wrestling matches. He has also been a wrestling reviewer since 2009 with over 5,000 full shows covered. You can find his work at kbwrestlingreviews.com, or check out his Amazon author page with 28 wrestling books. His latest book is the History Of In Your House.
Get the latest and greatest in professional wrestling news by signing up for our daily email newsletter. Just look below for "GET EXCLUSIVE UPDATES" to sign up. We are proud to offer our popular Wrestling Rumors app and encourage you to download it for an optimized user experience. It is available for Android and also on iOS. Thank you for reading!