How many people have wanted to do that? There are very few names in wrestling as controversial as Enzo Amore. Some people love him and some people hate him, but almost everyone has an opinion on him. Despite not wrestling in over a year, Amore continues to stay in the news, most recently due to getting in a fist fight with Joey Janela at a concert. It turns out that wasn't his first fist fight with a wrestler and the previous one didn't go well.
According to Sean Waltman on his X-Pac 1-2-360 podcast, Chris Jericho beat Amore up during their time in WWE. Jericho was drunk and Amore seemed to be annoying him so Jericho punched him in the ribs. Amore did nothing, so Jericho fish hooked him by the nose and Amore still didn't do anything in retaliation. While there are no specifics on when this took place, Jericho and Amore were in WWE at the same time so it is possible.
You can hear the audio in the Tweet below:
— Jake Drury (@SocksUnterShoes) July 19, 2019
Jericho and Amore have gone at it before. Check out one of their interactions on Monday Night Raw: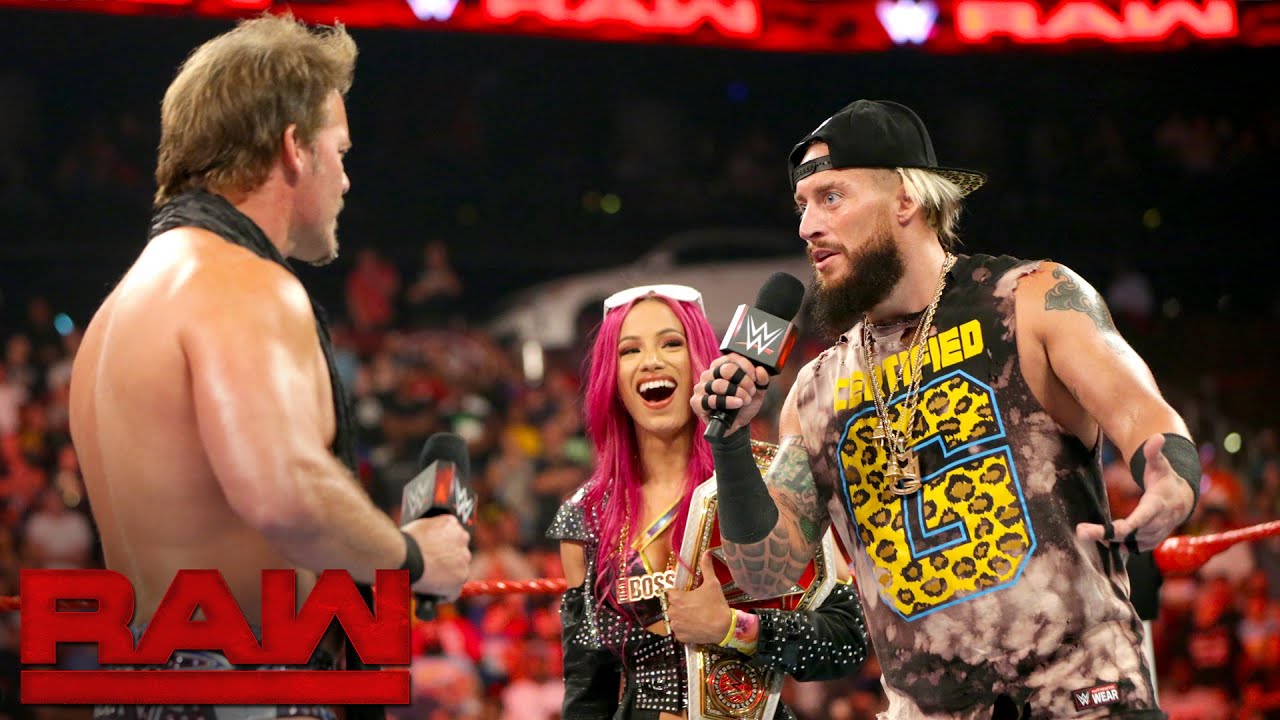 Opinion: Does this really surprise you? Amore can come off as the most grating person in wrestling and Jericho doesn't seem like someone who would put up with it for very long. It seems that various other wrestlers got sick of him during his time with the WWE and Jericho is someone who did something about him. Good for him if true, and I can't say I haven't wanted to do the same from time to time.
What did you think of Amore? Will he ever be back in WWE? Let us know in the comments below.
Thomas Hall has been a wrestling fan for over thirty years and has seen over 50,000 wrestling matches. He has also been a wrestling reviewer since 2009 with over 5,000 full shows covered. You can find his work at kbwrestlingreviews.com, or check out his Amazon author page with 28 wrestling books. His latest book is the History Of In Your House.
Get the latest and greatest in professional wrestling news by signing up for our daily email newsletter. Just look below for "GET EXCLUSIVE UPDATES" to sign up. We are proud to offer our popular Wrestling Rumors app and encourage you to download it for an optimized user experience. It is available for Android and also on iOS. Thank you for reading!