He could probably use the change. Finn Balor debuted on the main roster in the summer of 2016 and has had an up and down career since then. He won the Universal Title in one of his first matches, but was forced to immediately vacate it due to a nasty shoulder injury that kept him on the shelf for a long time. Since then, Balor's career has been fairly successful, though not that successful. Now though, it seems that a big change could be coming.
According to Sportskeeda.com, WWE is working on a way to adjust Balor's Demon King persona as it is considered to not be working and too difficult to be taken seriously. While it isn't clear what kind of changes will be made, the Demon is not likely to lose anytime soon. Balor is about to go on a hiatus from WWE for a few months to recharge and it is not known when he will return, or how long it will be before the Demon appears again.
The Demon knows how to make an entrance. Check out one of his better ones: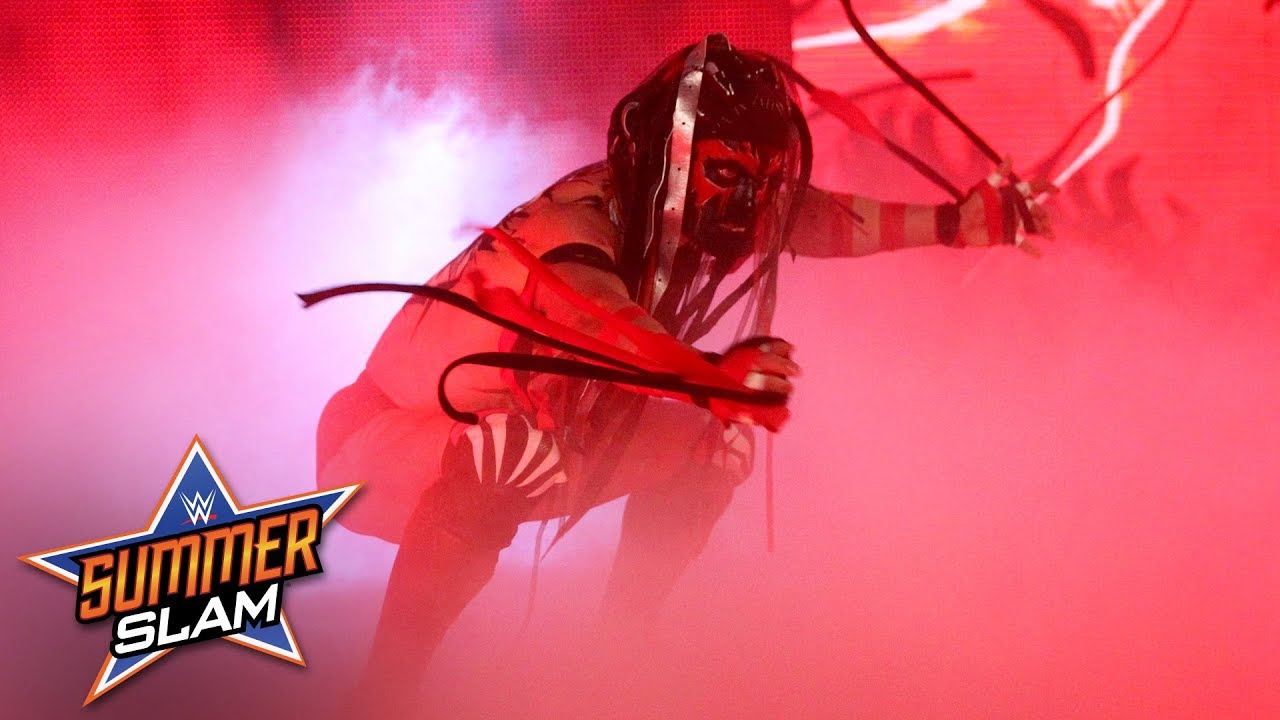 Opinion: So the coolest entrance in wrestling in years isn't working. Could it have something to do with commentary saying over and over "The Demon is coming. The Demon is coming. The Demon is Finn Balor's alter ego!" The Demon is not a hard concept and worked very well down in NXT where the fans aren't treated like morons. Why this is so complicated isn't clear, but I'd chalk it up to WWE being WWE.
Do you like the Demon? Who should he face next? Let us know in the comments below.
Thomas Hall has been a wrestling fan for over thirty years and has seen over 50,000 wrestling matches. He has also been a wrestling reviewer since 2009 with over 5,000 full shows covered. You can find his work at kbwrestlingreviews.com, or check out his Amazon author page with 28 wrestling books. His latest book is the History Of In Your House.
Get the latest and greatest in professional wrestling news by signing up for our daily email newsletter. Just look below for "GET EXCLUSIVE UPDATES" to sign up. We are proud to offer our popular Wrestling Rumors app and encourage you to download it for an optimized user experience. It is available for Android and also on iOS. Thank you for reading!