I never would have seen this one coming. Wrestling is one of the most unique forms of entertainment that you're ever going to find. Everyone knows that it is staged, but that doesn't mean people don't get hooked on it. Wrestling is one of those things that everyone has seen or knows something about, whether it's a run of the mill person or….a former President of the United States?
Braun Strowman has posted a picture to his Instagram page of him posing with former President of the United States George W. Bush. There is no mention of where the photo was taken or why the two of them were in the same place, though there is a chance that Strowman simply ran into Bush. Strowman is scheduled to face Bobby Lashley in a Last Man Standing match on Sunday at Extreme Rules.
Strowman has been busy as of late. Check out how his match with Lashley was set up: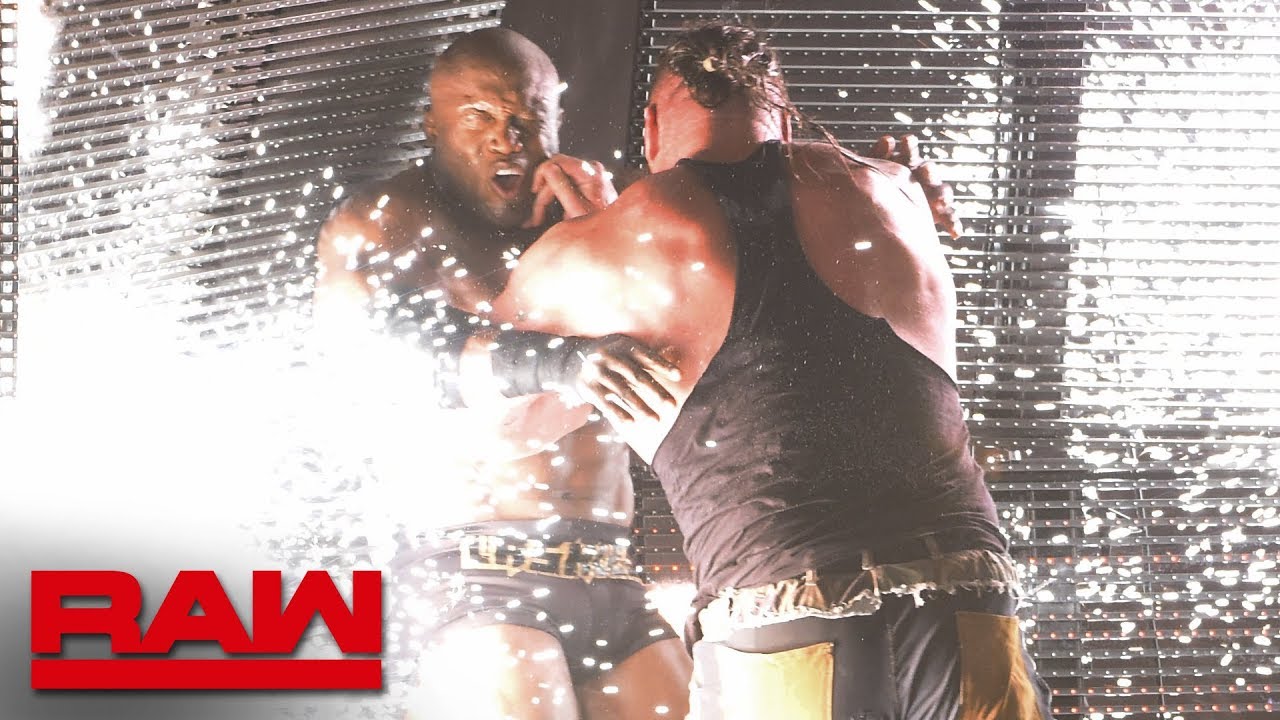 Opinion: I'm not even sure how to handle something like this as it's the most random pairing you're going to see in a very long time. Bush is looking rather casual in the picture and Strowman is his usual self. I'm much more curious about how this pairing came together, though it's a rather cool moment for Strowman. You don't get to meet a President very often so it was probably quite the thrill for him.
Are you looking forward to the Last Man Standing match? Will Strowman ever be World Champion? Let us know in the comments below.
Thomas Hall has been a wrestling fan for over thirty years and has seen over 50,000 wrestling matches. He has also been a wrestling reviewer since 2009 with over 5,000 full shows covered. You can find his work at kbwrestlingreviews.com, or check out his Amazon author page with 28 wrestling books. His latest book is the History Of In Your House.
Get the latest and greatest in professional wrestling news by signing up for our daily email newsletter. Just look below for "GET EXCLUSIVE UPDATES" to sign up. We are proud to offer our popular Wrestling Rumors app and encourage you to download it for an optimized user experience. It is available for Android and also on iOS. Thank you for reading!