That's an explanation. With so many wrestlers on the WWE roster, there is only so much space to go around. You never know when you might need to see some names missing time and often you don't even notice that they are gone until they show up again. That has been the case with several names today and one of the bigger names missing might be back soon.
According to Fightful.com, Randy Orton has been out of action for about the last month due to an unspecified neck injury. The injury initially took place in a match with Aleister Black at a June house show, though Orton is scheduled to return to action this weekend. The injury is not considered severe and he will not be missing any significant time. Orton's last televised appearance was at Super ShowDown on June 7 when he defeated Triple H.
Orton has a lot of history with some big names. Check out the rather deep history with Triple H: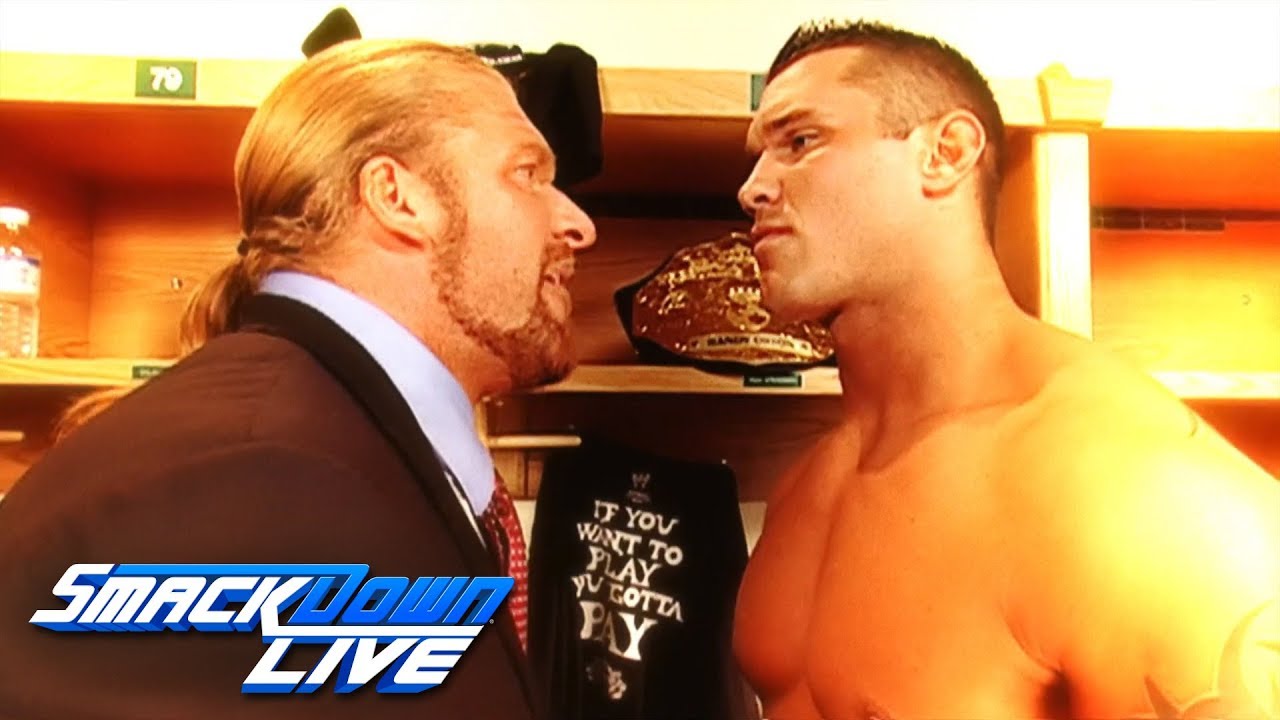 Opinion: It's always a relief to hear about an injury not being severe. Orton missing a little bit of time isn't going to make that big of a difference and there is a very good chance that he is the one to answer Black's challenge at Extreme Rules. I'm not sure how much longer Orton is going to be around, but he is someone who could still put over a lot of people in the final years of his career.
What do you think of Orton's recent feuds? Did you notice that he was gone? Let us know in the comments below.
Thomas Hall has been a wrestling fan for over thirty years and has seen over 50,000 wrestling matches. He has also been a wrestling reviewer since 2009 with over 5,000 full shows covered. You can find his work at kbwrestlingreviews.com, or check out his Amazon author page with 28 wrestling books. His latest book is the History Of In Your House.
Get the latest and greatest in professional wrestling news by signing up for our daily email newsletter. Just look below for "GET EXCLUSIVE UPDATES" to sign up. We are proud to offer our popular Wrestling Rumors app and encourage you to download it for an optimized user experience. It is available for Android and also on iOS. Thank you for reading!