Can you really blame him? This Sunday, WWE will be presenting Stomping Grounds, which will be featuring a variety of rematches from Super ShowDown with Baron Corbin and Dolph Ziggler getting World Title shots. At the same time, Shane McMahon continues to be in a very high profile role on WWE television. There are a lot of people not being presented on television whatsoever and one of them is not happy.
Rusev was recently asked on Twitter about whether he was frustrated about being left on the sidelines while McMahon was in such a featured spot. Rusev's response was that he was not surprised because McMahon was the boss' son. He also said that he was not an employee, when it was mentioned that WWE employees rarely insulted the company. Aside from the battle royal at Super ShowDown, Rusev has not wrestled on television since April 16.
I'm not. It's normal. He is the bosses son. https://t.co/kbkEUTqAPL

— Here comes THE PUSH (@RusevBUL) June 19, 2019
I'm not an employee …. https://t.co/b9N6XQ9wVz

— Here comes THE PUSH (@RusevBUL) June 20, 2019
In case you forgot what Rusev was like. Check out one of his bigger feuds from earlier this year: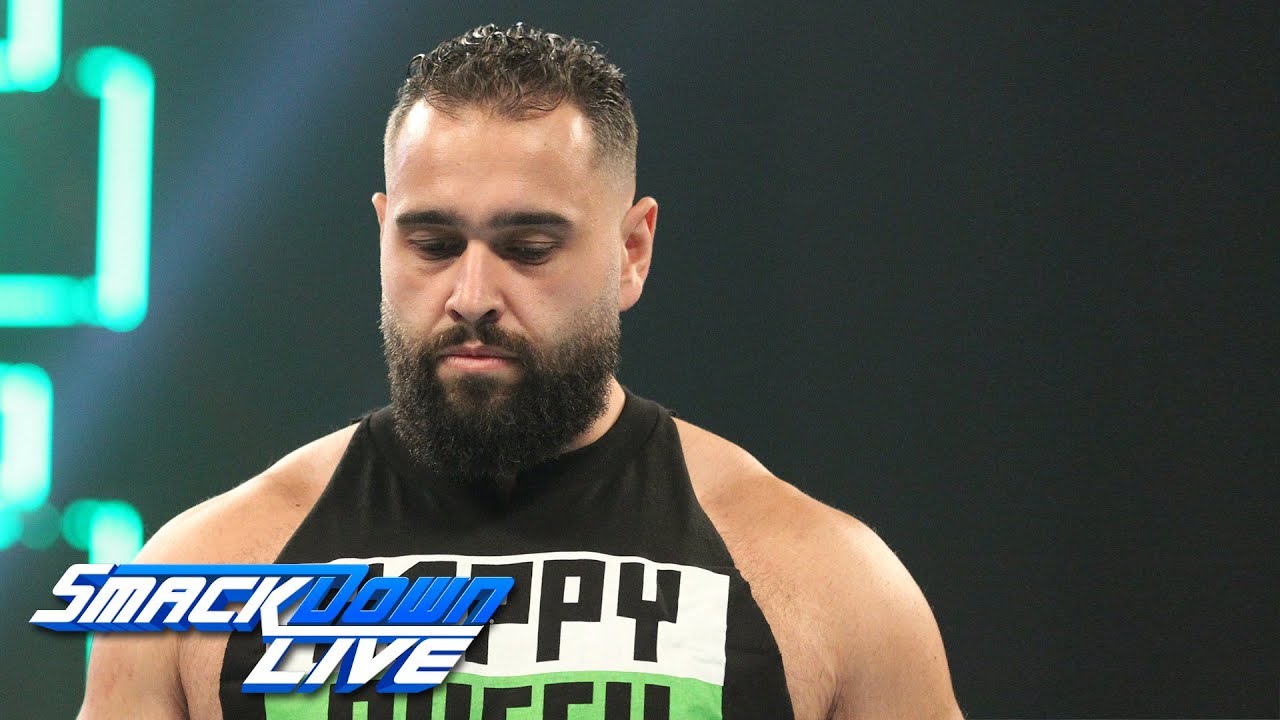 Opinion: Can you blame people like Rusev for being fed up? Ziggler, Corbin and McMahon are getting one big chance after another while people like Rusev and Shinsuke Nakamura sit on the sidelines. They can't be put into a program for a one off title shot? Or even into a quick match on television? WWE certainly saw potential in them before but now they're not even worth a token appearance?
Should Rusev be upset? When do you think he'll be back? Let us know in the comments below.
Thomas Hall has been a wrestling fan for over thirty years and has seen over 50,000 wrestling matches. He has also been a wrestling reviewer since 2009 with over 5,000 full shows covered. You can find his work at kbwrestlingreviews.com, or check out his Amazon author page with 28 wrestling books. His latest book is the History Of In Your House.
Get the latest and greatest in professional wrestling news by signing up for our daily email newsletter. Just look below for "GET EXCLUSIVE UPDATES" to sign up. We are proud to offer our popular Wrestling Rumors app and encourage you to download it for an optimized user experience. It is available for Android and also on iOS. Thank you for reading!