The next stomping grounds. AEW has hit the ground running as one of the biggest things to arrive on the wrestling scene in years. The company has promoted three shows so far with All Out scheduled for later this month. With that out of the way, it is time to move on to the next major stage with live weekly television. Their first show is already scheduled, but what comes after that?
AEW has announced the locations for their second and third television shows, which will take place on October 9 and October 16 in Boston, Massachusetts at the Agganis Arena and in Philadelphia, Pennsylvania at the Liacouras Center respectively. Both venues have hosted Impact Wrestling pay per views in the past. AEW's first TNT show will take place at the Capital One Center in Washington DC on October 2.
They made the announcement again. Check out the video version, with the core talent speaking in their own way: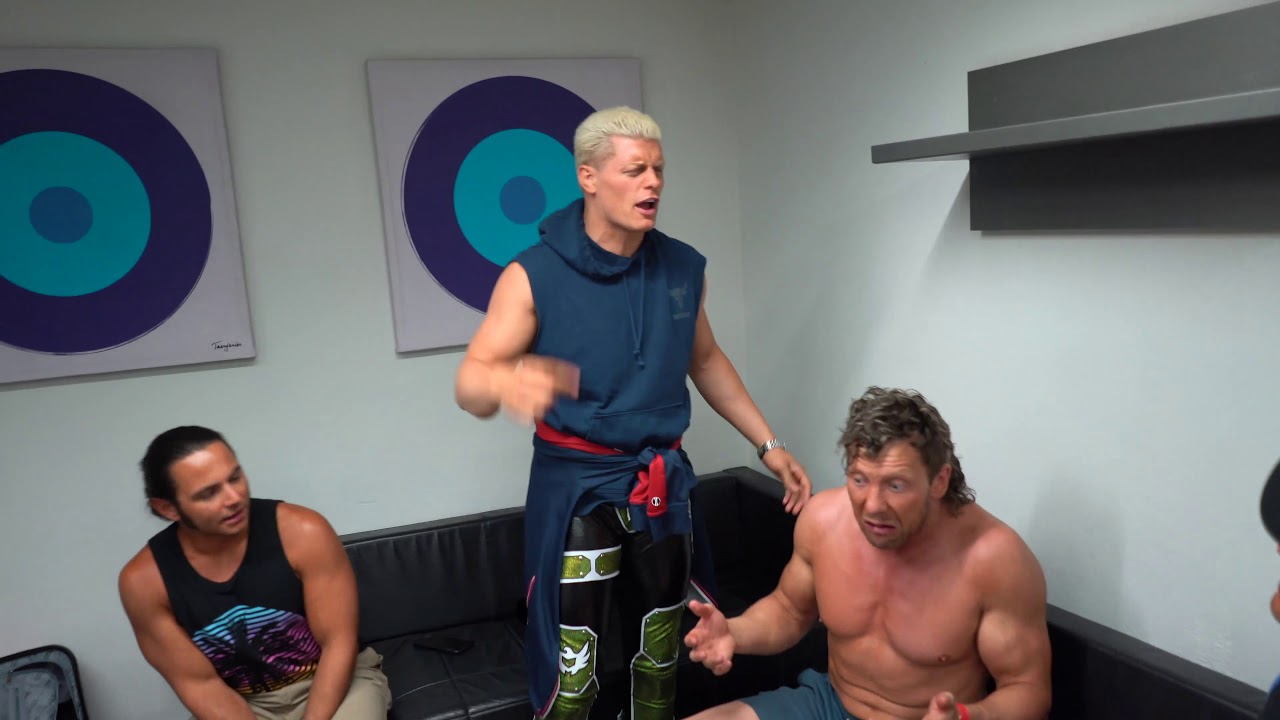 #AreYouElite @AEWonTNT is coming to #Boston and #Philadelphia
Wed, Oct 9th – @AgganisArena
Wed, Oct 16th – @LiacourasCenter
Ticket pricing & event on-sale date/time to be announced on #AEW social media platforms this Friday, August 9 at Noon Eastern/9am Pacific pic.twitter.com/H0k5qExB0j

— All Elite Wrestling (@AEWrestling) August 6, 2019
Opinion: They're staying in a certain geographic region at the moment and that might not be the worst thing in the world. Going to the bigger cities makes a lot of sense as there are going to be more people there so a sellout, or at least a big crowd, shouldn't be that hard to put together. It's also a smart idea to go to the smaller venues. Not only are they probably cheaper to rent, but there is no reason to risk a half empty larger arena. Start small and work your way up.
Do you like the way AEW is starting? Where do you think they will go next? Let us know in the comments below.
Thomas Hall has been a wrestling fan for over thirty years and has seen over 50,000 wrestling matches. He has also been a wrestling reviewer since 2009 with over 5,000 full shows covered. You can find his work at kbwrestlingreviews.com, or check out his Amazon author page with 28 wrestling books. His latest book is the History Of In Your House.
Get the latest and greatest in professional wrestling news by signing up for our daily email newsletter. Just look below for "GET EXCLUSIVE UPDATES" to sign up. We are proud to offer our popular Wrestling Rumors app and encourage you to download it for an optimized user experience. It is available for Android and also on iOS. Thank you for reading!