So not so fast? We're less than a month away from Summerslam and that means we need to start getting some matches ready in a hurry. That is the case with some of the top matches already and you can all but guarantee where a few of the other stories are going. At the same time though, one big name who has been around for the last few weeks might not be appearing.
According to Dave Meltzer on Wrestling Observer Radio, there are currently no plans to use the Undertaker at Summerslam. While Undertaker has been around as of late, including a match at Super ShowDown and another at Extreme Rules, he is not likely to be in action at the upcoming show. Undertaker had previously been rumored to be facing Baron Corbin at the show. At the moment, there is no word when Undertaker will wrestle again or what he will be doing.
Undertaker has been active lately. Check out his run in save from a few weeks ago: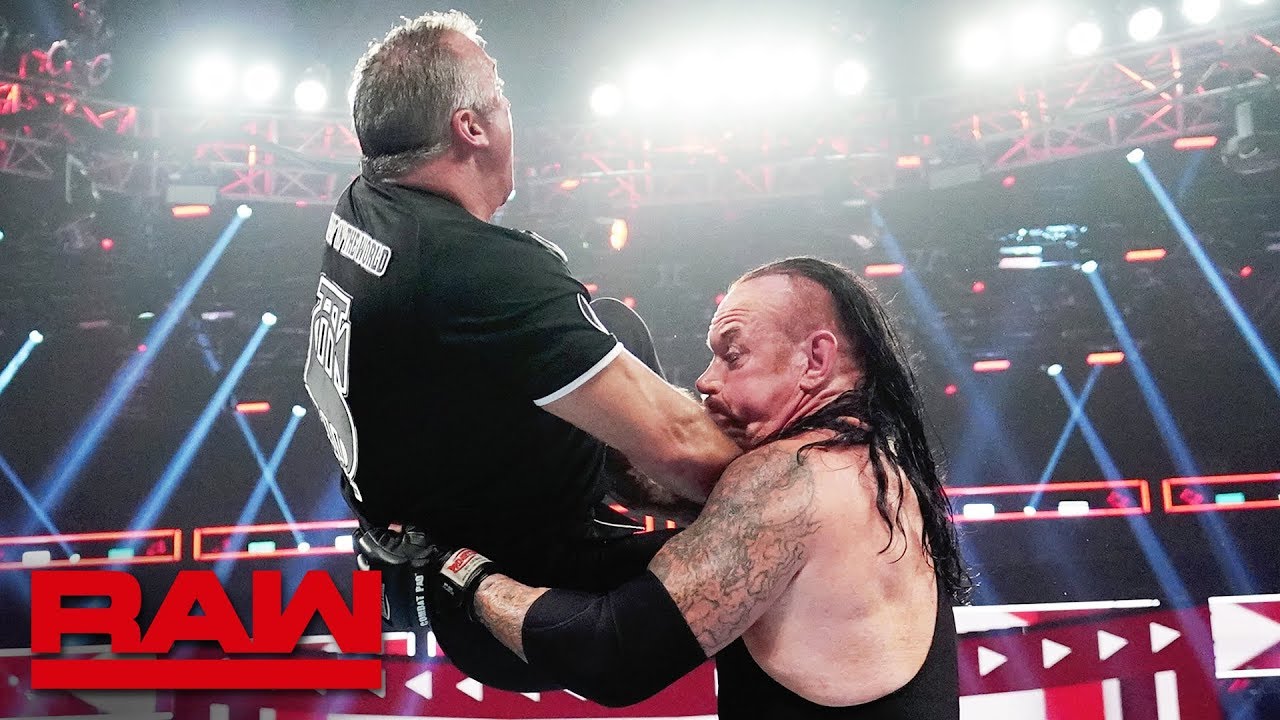 Opinion: I'm not sure if I buy this one as Undertaker would seem to be the kind of draw that would make sense for this show. Undertaker is a top level legend and someone who can be on any of these shows that he wants to be. Having him put someone over on a big stage would be a great way to help make a new star, though that doesn't seem to be happening at the moment.
Do you think Undertaker will wrestle on the show? Who should he face? Let us know in the comments below.
Thomas Hall has been a wrestling fan for over thirty years and has seen over 50,000 wrestling matches. He has also been a wrestling reviewer since 2009 with over 5,000 full shows covered. You can find his work at kbwrestlingreviews.com, or check out his Amazon author page with 28 wrestling books. His latest book is the History Of In Your House.
Get the latest and greatest in professional wrestling news by signing up for our daily email newsletter. Just look below for "GET EXCLUSIVE UPDATES" to sign up. We are proud to offer our popular Wrestling Rumors app and encourage you to download it for an optimized user experience. It is available for Android and also on iOS. Thank you for reading!