Down goes the schedule? There is a lot of television on the WWE schedule. In addition to the five hours between Monday Night Raw and SmackDown Live, WWE also produces, NXT, NXT UK, Main Event and 205 Live. That is a quite a bit of wrestling to cover every single week and it doesn't leave a lot of time to breathe. Some of that trouble could be going away soon.
According to Brad Shepard on Twitter, there is a chance that 205 Live could be canceled later this year. While there is no word on why the show would be ending, it could be connected to SmackDown Live moving to Friday as 205 Live is filmed after SmackDown Live. The show has had severe problems with fans not staying for the show, leaving mostly empty arenas during the show.
According to a source in #WWE, Eric Bischoff and Paul Heyman will be heavily involved on-screen, and Triple H will take a step back from the gorilla position on both #SDLive and #RAW to focus on #NXT. I'm told #205Live will likely be discontinued before the end of the year.

— Brad Shepard (@TheBradShepard) June 28, 2019
The show has some awesome action. Check out this week's main event: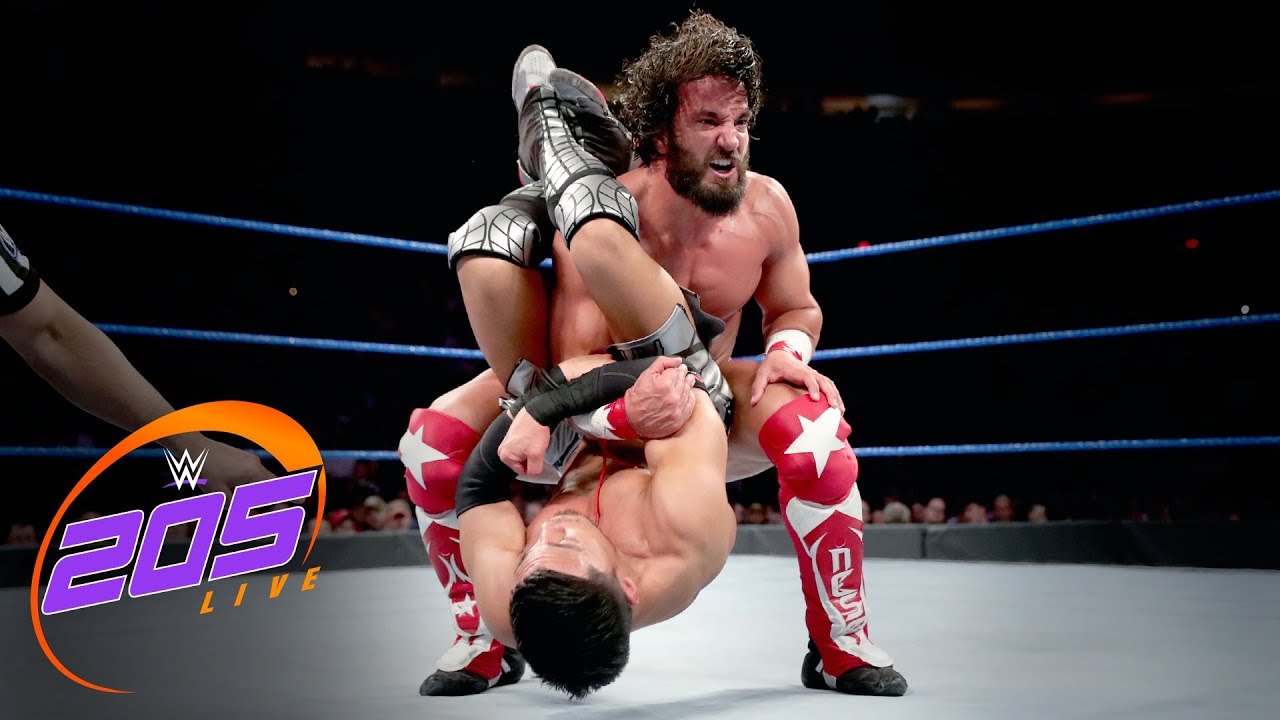 Opinion: I certainly hope this is not the case as 205 Live is one of the more entertaining shows that WWE produces every week. They seem to be completely independent from almost anything else that is happening in WWE and it is rather nice to see a more action based show every week. I can understand why the show would be canceled, but the show has been fighting uphill since its debut.
Do you watch 205 Live? What show could replace it? Let us know in the comments below.
Thomas Hall has been a wrestling fan for over thirty years and has seen over 50,000 wrestling matches. He has also been a wrestling reviewer since 2009 with over 5,000 full shows covered. You can find his work at kbwrestlingreviews.com, or check out his Amazon author page with 28 wrestling books. His latest book is the History Of In Your House.
Get the latest and greatest in professional wrestling news by signing up for our daily email newsletter. Just look below for "GET EXCLUSIVE UPDATES" to sign up. We are proud to offer our popular Wrestling Rumors app and encourage you to download it for an optimized user experience. It is available for Android and also on iOS. Thank you for reading!