A preview of the future? Things are changing on WWE TV, with Paul Heyman and Eric Bischoff being brought in to shake things up a bit. That started this previous Monday when Heyman ran his first episode of Monday Night Raw. The show featured a main event battle royal to crown a new #1 contender to the Universal Title, but there might have been bigger implications in play.
According to Tom Colohue of PWTorch, the participants in the battle royal are likely to be the people that Heyman presents in the main event scene. The battle royal included Baron Corbin, Bobby Lashley, Rey Mysterio, Cesaro, Big E., Sami Zayn, Seth Rollins, Roman Reigns, Braun Strowman and Randy Orton. It should be noted that these ten are not all on Monday Night Raw, meaning either a change would have to take place or all ten may not be involved in the main event scene full time.
Paul Heyman's run down of the men in Monday's #Raw battle royal (Baron Corbin, Bobby Lashley, Braun Strowman, Cesaro, Rey Mysterio, Roman Reigns, Sami Zayn, Seth Rollins) is believed to be his intended main event scene as Executive Director. #WWE

— Tom Colohue (@Colohue) July 19, 2019
There were some big names involved. Check out the All Star battle royal: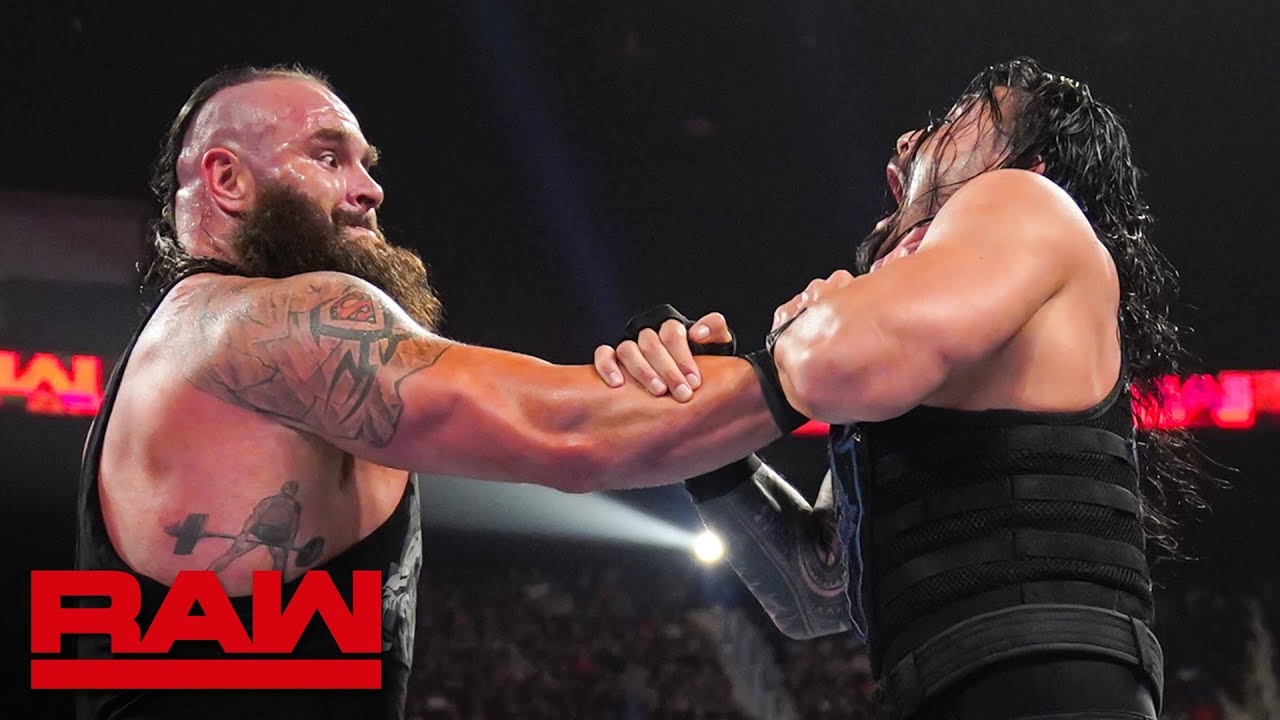 Opinion: This might not be the biggest surprise in the world as most of them are already main event level talents. That being said, it could be interesting to see some of the people involved, such as Big E., get a promotion and see what they can do with a little extra push. The main event scene could use some fresh blood and the talent is already there, so let's see what they can do.
What do you think of this crop of main eventers? Who else could join that level? Let us know in the comments below.
Thomas Hall has been a wrestling fan for over thirty years and has seen over 50,000 wrestling matches. He has also been a wrestling reviewer since 2009 with over 5,000 full shows covered. You can find his work at kbwrestlingreviews.com, or check out his Amazon author page with 28 wrestling books. His latest book is the History Of In Your House.
Get the latest and greatest in professional wrestling news by signing up for our daily email newsletter. Just look below for "GET EXCLUSIVE UPDATES" to sign up. We are proud to offer our popular Wrestling Rumors app and encourage you to download it for an optimized user experience. It is available for Android and also on iOS. Thank you for reading!