Welcome back. You never know what kind of things might happen in wrestling to take someone off television. There might be an injury, there might be a storyline issue or it might be a personal matter that keeps talent out of the ring. Unfortunately it was the latter recently that took two big WWE stars off the road, but that hiatus already seems to be coming to an end.
According to Ringsidenews.com, Andrade and Charlotte are back on the road after a brief absence to deal with the death of Andrade's mother, who passed away on June 7. The two missed this week's SmackDown Live but Charlotte is scheduled for the live event in Denver on Saturday night and both are scheduled for the Sunday night show in Salt Lake City. Only Charlotte is scheduled for Tuesday's SmackDown Live and it is not clear when Andrade will be back on television.
Andrade was ready to go before the bad news broke. Check him out before Super ShowDown: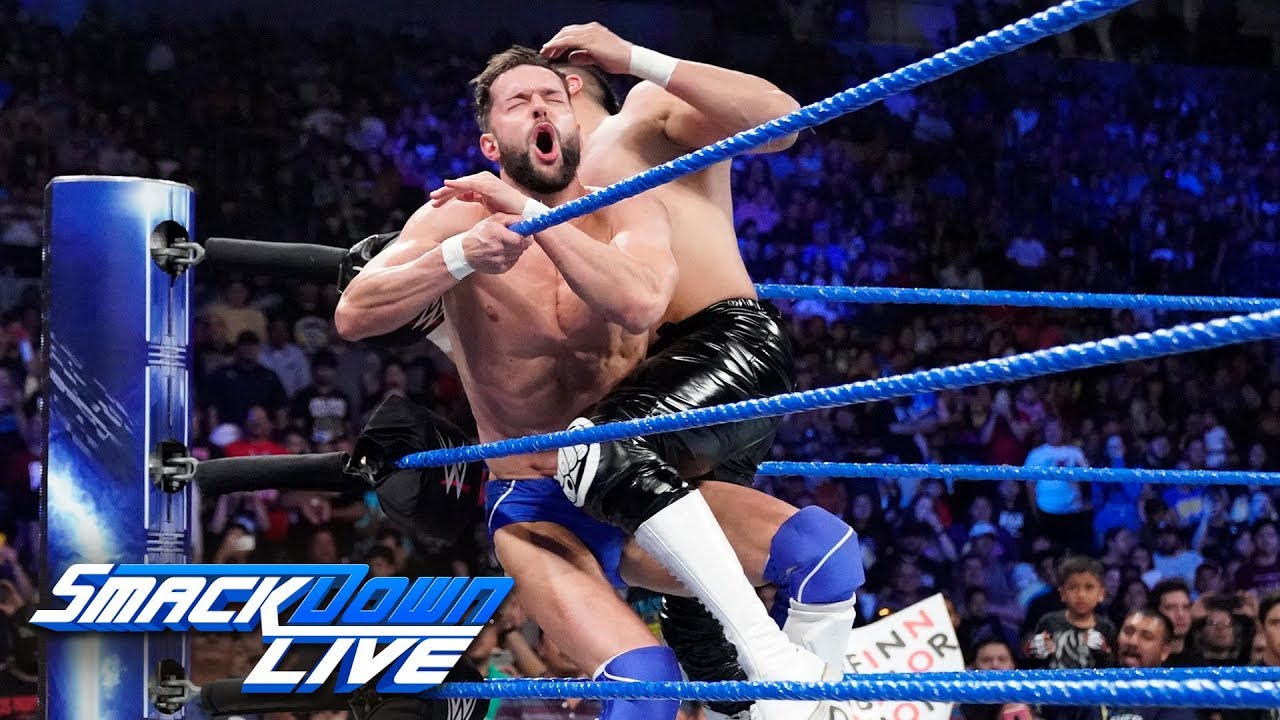 Opinion: This is one of those situations where all that matters is how long Andrade needed to be away from the ring. If he is ready to come back already then fine, and if he isn't ready to come back yet, that's fine too. The whole thing happened less than eight days ago and that isn't the kind of tragedy you just get over in such a short amount of time. It's nice that WWE let Charlotte be with him as he probably needed all the support that he could get.
What is next for Charlotte? When will Andrade win his first title? Let us know in the comments below.
Thomas Hall has been a wrestling fan for over thirty years and has seen over 50,000 wrestling matches. He has also been a wrestling reviewer since 2009 with over 5,000 full shows covered. You can find his work at kbwrestlingreviews.com, or check out his Amazon author page with 28 wrestling books. His latest book is the History Of In Your House.
Get the latest and greatest in professional wrestling news by signing up for our daily email newsletter. Just look below for "GET EXCLUSIVE UPDATES" to sign up. We are proud to offer our popular Wrestling Rumors app and encourage you to download it for an optimized user experience. It is available for Android and also on iOS. Thank you for reading!