What an honor. Wrestling has spent decades trying to earn the same status as more mainstream sports. Over the years though, they have always been viewed as little more than a novelty act and that doesn't help their cause whatsoever. Things have started to get better in the last few years though with the gap closing a little bit. Now, WWE has a new status that makes them feel a little more legitimate.
As announced on their Twitter account, WWE will be receiving its own category at the 2019 ESPY Awards. The award will be for Best WWE Moment Of The Year, with nominees including Roman Reigns returning to Monday Night Raw, Ronda Rousey winning the Raw Women's Title, Becky Lynch winning both Women's Titles at WrestleMania 35 and Kofi Kingston winning the WWE Title at WrestleMania 35. The ESPY Awards take place on July 10.
For the first time ever at this year's @ESPYS, #WWE will have its own category when the award for Best WWE Moment of the year is handed out! See the nominees & VOTE, here: https://t.co/dEpTRdu2JN pic.twitter.com/KIjmGl6R8l

— WWE (@WWE) June 19, 2019
John Cena has hosted the ESPYs before. Check out his thoughts on the show: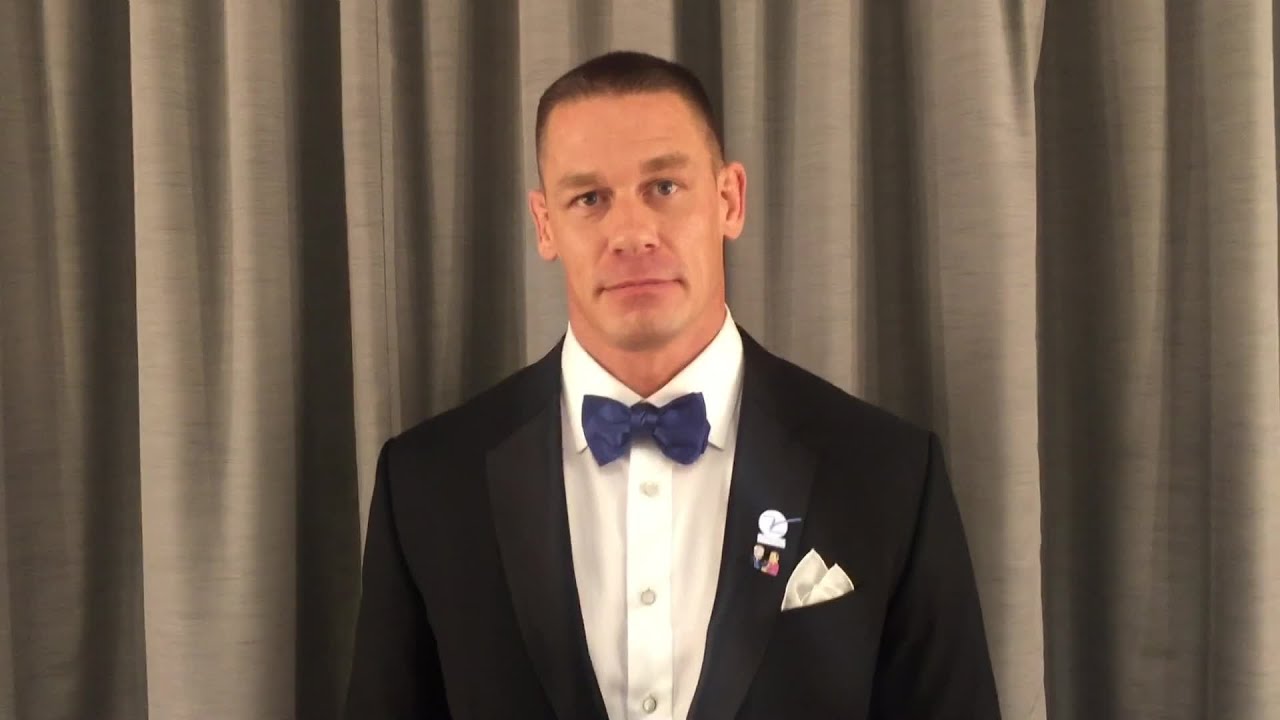 Opinion: They've come a long way with something like this and that's a very cool thing to get to do. The relationship between WWE and ESPN has grown a lot stronger in recent years and this is another example of things getting better and better for them. Hopefully the awards go well as there is a lot of good that can be had from the relationship between the two companies.
What do you think will win? What else should have been nominated? Let us know in the comments below.
Thomas Hall has been a wrestling fan for over thirty years and has seen over 50,000 wrestling matches. He has also been a wrestling reviewer since 2009 with over 5,000 full shows covered. You can find his work at kbwrestlingreviews.com, or check out his Amazon author page with 28 wrestling books. His latest book is the History Of In Your House.
Get the latest and greatest in professional wrestling news by signing up for our daily email newsletter. Just look below for "GET EXCLUSIVE UPDATES" to sign up. We are proud to offer our popular Wrestling Rumors app and encourage you to download it for an optimized user experience. It is available for Android and also on iOS. Thank you for reading!