The Man is making history, yet again. It's no secret that Becky Lynch has been the most popular female WWE superstar for the past year. This rise to the top has earned her many accolades, including now being the Raw Women's Champion. But she can add another major one to the list.
It was announced earlier this week that The Man will be gracing the cover of ESPN's 'The Magazine." She will become the first WWE superstar to do so.
You can see the article from WWE.com below:
Becky Lynch has taken over the sports-entertainment scene in the last year, and this Friday, you can find the Raw Women's Champion with actress Alison Brie on the cover of ESPN The Magazine's "Blockbuster" issue.
The new issue focuses on the intersection between Hollywood and sports. Lynch and Brie, who is the star of Netflix's hit comedy show "GLOW" on the 1980s Gorgeous Ladies of Wrestling promotion, got together for an interview about the obstacles they face in their respective industries, the toughness of women, and much more.
The Man is the first WWE Superstar to ever appear on the cover of ESPN The Magazine. Get your hands on the issue when it hits newsstands this Friday.
Check out what The Man was up to on Raw this past week: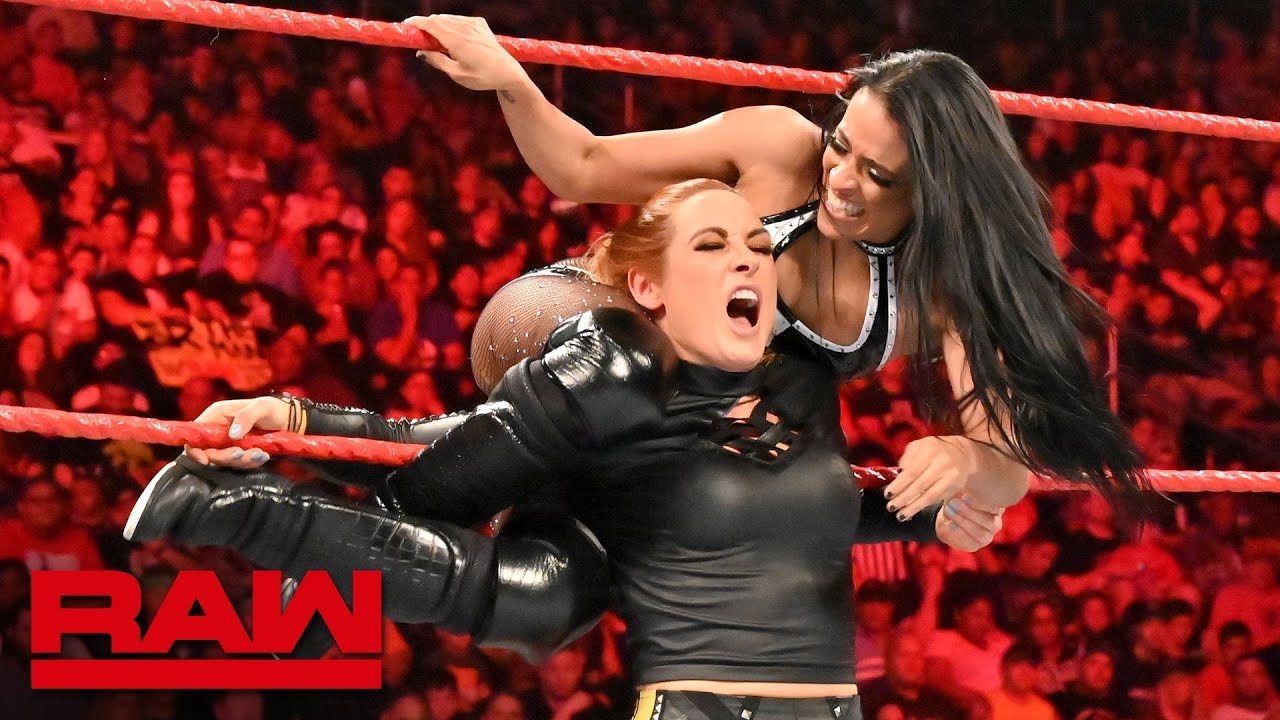 Editor's Opinion:
This is awesome for two reasons. One, it further cements the idea that The Man is at the top of WWE right now, and may be the most popular superstar in the entire company. Two, it's giving WWE even more mainstream coverage, and is further helping to legitimize it as a major player in the world of sports.
What do you think of Becky Lynch being on the cover of ESPN's 'The Magazine?" Leave us a comment below, or post a comment on our Facebook page! Also, be sure to sign up for our newsletter and download our App from your favorite App Store!