Week 11 of the NXT vs. AEW Wednesday Night War led to a very surprising outcome. For several weeks after their debuts, AEW was winning the war handily. However, WWE did an invasion angle with superstars from Raw and SmackDown coming to NXT to hype up the three-brand competition at Survivor Series. This booking decision worked, as it led to NXT defeating AEW for the first time.
NXT went on a two-week streak of defeating AEW in ratings. However, last week, AEW won the ratings war once again by a small margin of just six thousand viewers. This week, though, the viewership was at a deadlock.
According to Showbuzz Daily, both NXT and AEW averaged 778,000 viewers, which is certainly a first time this has happened in the ratings war.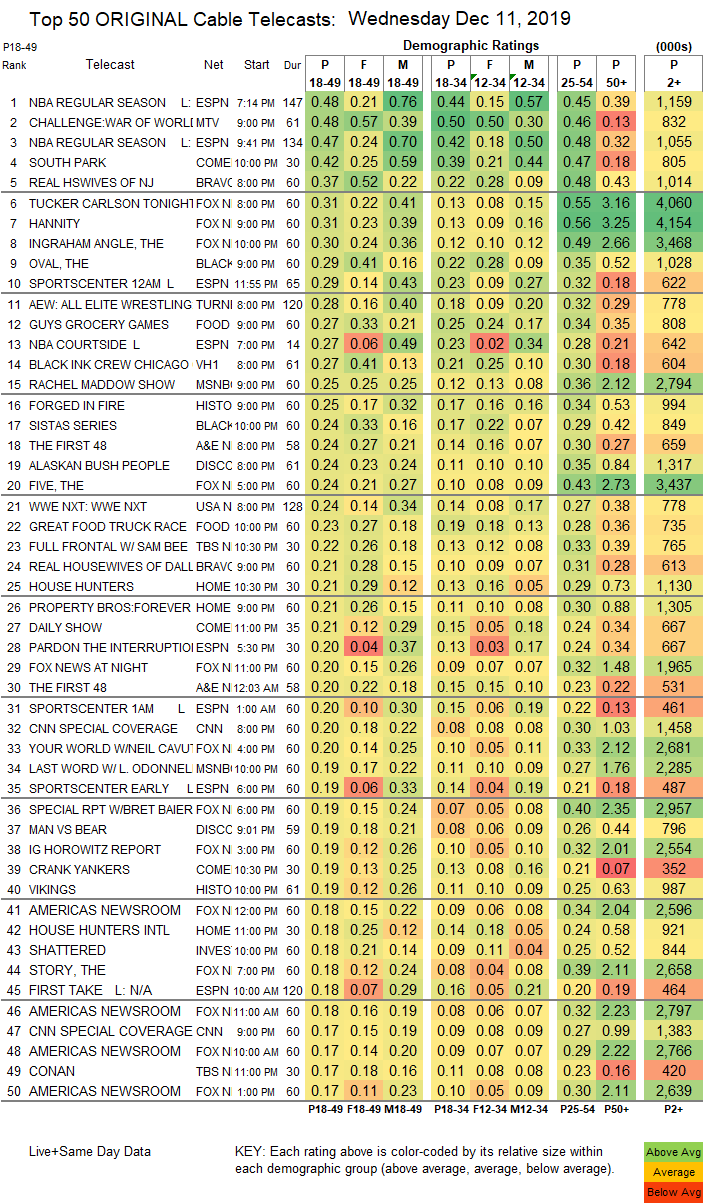 This week on NXT, the show began with an amazing NXT Cruiserweight Championship match between Angel Garza and Lio Rush. The match ended with Garza winning the match and title. Garza also proposed to his girlfriend shortly after the title win, and she said yes. The main event of the evening was a #1 contender's match between Keith Lee, Finn Balor, and Tommaso Ciampa for Adam Cole's NXT Championship, which Balor won.
AEW started with Moxley having a squash match, with Chris Jericho coming out and giving him an invitation to join the Inner Circle faction. Moxley stood in the ring with the shirt draped over his shoulder, while Jericho walked away with his Inner Circle comrades, giving Moxley some time to think about his invitation.
The main event of the match was a Texas Street Fight between tag team rivals The Young Bucks (Nick & Matt Jackson) and Proud & Powerful (Santana & Ortiz). The match was full of weapons, including tables, ladders, trash cans, trash lids, and even a Dallas Cowboys helmet. The result ended up with The Young Buck winning, and becoming the #1 contenders for SCU's AEW Tag Team Championship.
Last week, AEW totaled 851,000 viewers, with NXT totaling 845,000. This means that AEW lost 73,000 viewers from last week, while NXT lost 67,000.
Follow Chris Featherstone @chrisprolific and the Pancakes and Powerslams Show @cravewrestling. Subscribe to the Pancakes and Powerslams Show via the Crave Wrestling YouTube Page.